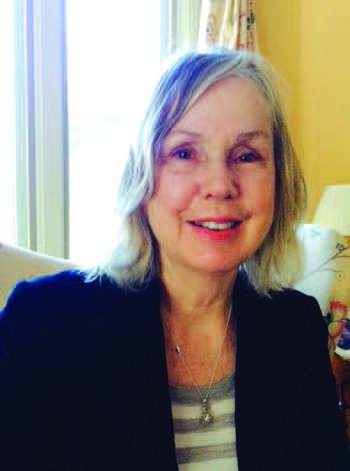 Francis Cooke, John Howland, Richard Warren
Nancy's biggest joy these days are her two granddaughters, ages 10 and 13. Her hobbies include reading, bridge, genealogy research and yoga. Nancy has served on the last Board as our Corresponding Secretary.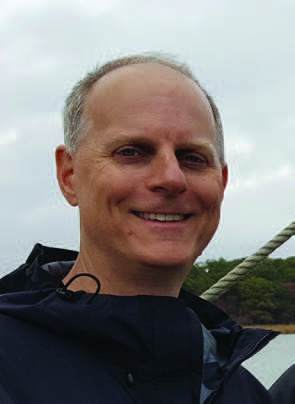 Francis Cooke, John Howland, Richard Warren


A native of Ellicott City, Rob attended the University of Maryland, College Park, where he earned a B.S. in Aerospace Engineering. Following commissioning at Officer Candidate School, he served in the U.S. Navy with tours on both fast attack and ballistic missile submarines, and also earned an M.S. in Mechanical Engineering. Upon retirement from the Navy after 20 years, Rob joined the Johns Hopkins University Applied Physics Laboratory where he currently serves as Program Manager for Submarine Launched Ballistic Missile Weapon Systems Evaluation. Rob joined our Maryland Society in 2011 and served on the Board the past three years, first as a member-at-large, then as Recording Secretary.

Francis Cooke, Richard Warren
Marilyn has lived in Maryland her entire life. She is a graduate of the University of Maryland, College of Business Management. Marilyn currently resides in Calvert County where she manages the Chesapeake Beach Water Park. She is active in Chesapeake Church and has four grown children. In her spare time, she enjoys biking and gardening. Marilyn has be been active in our Society and served on the Board the past three years as our Treasurer.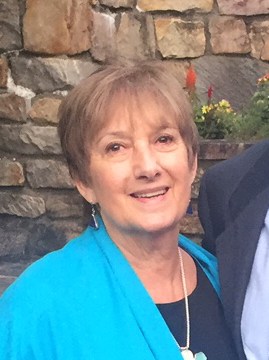 Born and raised in Medina, Ohio, Louesa attended Hillsdale College and University of Arizona. In 1970, she moved to Baltimore County, where she worked, raised a family, and did volunteer work. Her favorite job was serving as Executive Assistant to the CEO of Kelly & Associates Insurance Group. She became a member of the Ohio Society in 1979, then transferred to the Maryland Society in 2011. Louesa enjoys gourmet cooking and spending time at her summer cottage on Deer Isle, Maine.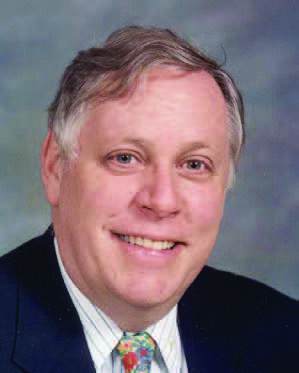 Francis Cooke, John Howland, Richard Warren
Dwight is a graduate of Brown University and the University of California at Berkeley. After serving as Deputy Chief of Mission at the U.S. Embassy in Ottawa, he retired to become a non-attorney partner of the Washington law firm, Storch and Brenner, where he worked until 2002. In 1994, President Clinton appointed Dwight as the Chairman of the U.S. section of the Permanent Joint Board on Defense, U.S. and Canada. He also served as Senior Associate, specializing in Canadian affairs, at the Center for Strategic and International Studies. Dwight served on our Board the past three years as Historian.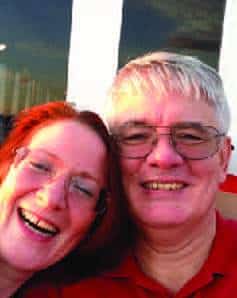 William Bradford, Stephen Hopkins, William White, Susanna Jackson, Constance Hopkins
Chris is a graduate of the University of Maryland at College Park and City University in Seattle. After a stint in the U.S. Army, Chris joined the Department of Defense and rose through the ranks to become a Senior Executive. Today, he is the senior technical leader responsible for activities focused on achieving compliance with the laws and regulations that protect privacy during the conduct of authorized operations. Chris previously volunteered with the Boy Scouts of America and enjoys helping prospective members establish their eligibility for our Maryland Society.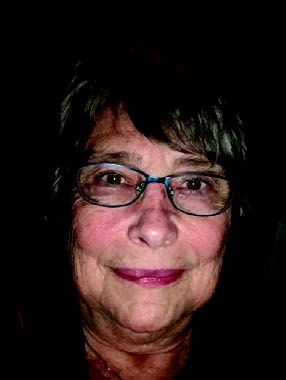 Catherine Mack Wilson is a descendant of Richard Warren and his daughter, Mary Warren Bartlett. She graduated in 1971 from University of West Florida with a degree in history and a B.S. in Nursing in 1985 from Western Carolina University. Catherine retired as a cardiovascular ICU nurse from Christiana Care Hospital in Wilmington, Delaware, in 2002. In retirement, she works as a professional genealogist and researcher. Catherine is the mother of four children and five grandchildren. She is married to Richard Wilson and lives in Easton, Maryland.