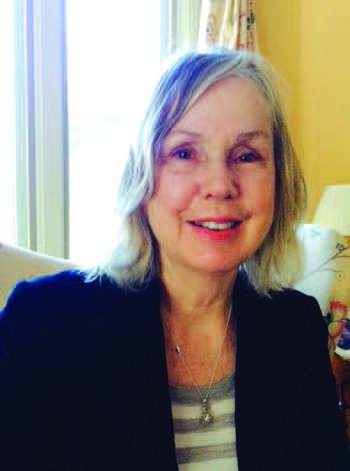 William Mullins and Richard Warren
Nancy's biggest joy these days are her two granddaughters, ages 10 and 13. Her hobbies include reading, bridge, genealogy research and yoga. Nancy has served on the last Board as our Corresponding Secretary.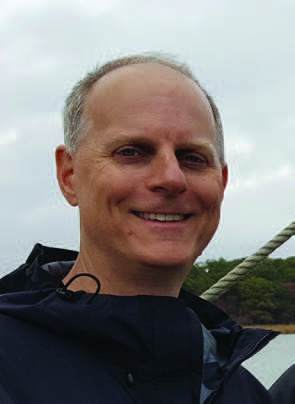 Francis Cooke, John Howland, Richard Warren


A native of Ellicott City, Rob attended the University of Maryland, College Park, where he earned a B.S. in Aerospace Engineering. Following commissioning at Officer Candidate School, he served in the U.S. Navy with tours on both fast attack and ballistic missile submarines, and also earned an M.S. in Mechanical Engineering. Upon retirement from the Navy after 20 years, Rob joined the Johns Hopkins University Applied Physics Laboratory where he currently serves as Program Manager for Submarine Launched Ballistic Missile Weapon Systems Evaluation. Rob joined our Maryland Society in 2011 and served on the Board the past three years, first as a member-at-large, then as Recording Secretary.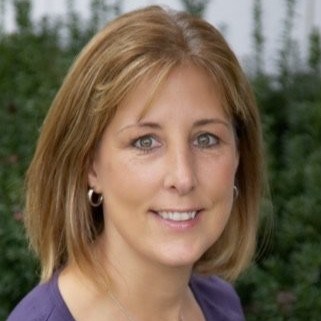 Patty was born and raised in the Greater Boston area.  She graduated from Emerson College with a degree in Mass Communications.  Her family relocated to Maryland in 2003 where she worked as a Realtor for over 15 years. Patty serves on the Board of Directors for The Dwelling Place, Inc. of Montgomery County, a non-profit organization benefiting homeless families. Her membership in the Maryland Society became official in 2020, and she descends from Richard Warren. Patty enjoys traveling to Martha's Vineyard and spending time with her husband, her two children and their rescue collies.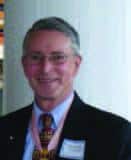 John Alden, Isaac Allerton, William Bradford,
William Brewster, James Chilton, William Mullins, Thomas Rogers, Henry Samson,
George Soule, Myles Standish, and Richard Warren
Born in Portland, Maine, and raised in Newton, Massachusetts and Baltimore, Ben obtained a Business Management degree from the University of Baltimore. He worked as Senior Vice President of Wallace H. Campbell (a property management firm) before retiring in 2004. He has also been a member of the Boumi Temple Shriners where he plays drums in both concert and dixieland bands. Ben has been actively involved in our Society for several years as our Governor (2008-2014; 1999-2002), Deputy Governor General, Elder, and GSMD member.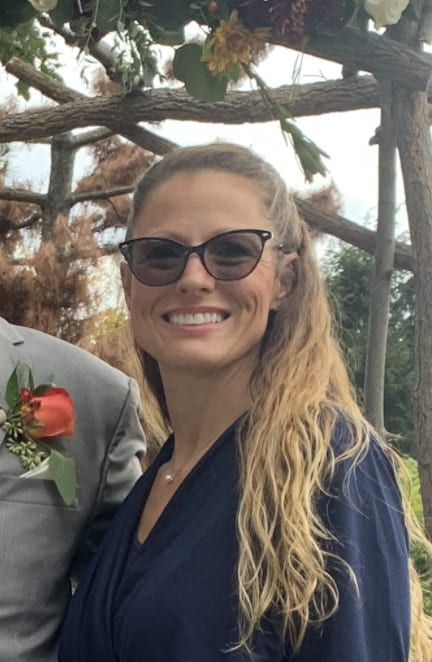 Born and raised in Maryland, Christine is a Wife and Mom of two who enjoys gardening, jewelry making, and officiates weddings in her spare time.  Christine has been employed at the University of Maryland, Baltimore since 1997 and is currently a Senior Grants Administrator.  She has been a member since 2019 and is a descendant of Edward Doty, one of the signers of the Mayflower Compact.

Francis Cooke, Richard Warren
Marilyn has lived in Maryland her entire life. She is a graduate of the University of Maryland, College of Business Management. Marilyn currently resides in Calvert County where she manages the Chesapeake Beach Water Park. She is active in Chesapeake Church and has four grown children. In her spare time, she enjoys biking and gardening. Marilyn has be been active in our Society and served on the Board the past three years as our Treasurer.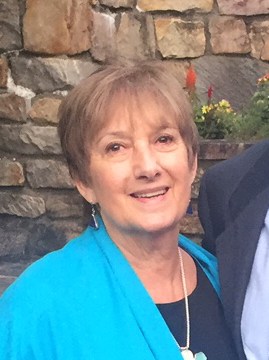 Born and raised in Medina, Ohio, Louesa attended Hillsdale College and University of Arizona. In 1970, she moved to Baltimore County, where she worked, raised a family, and did volunteer work. Her favorite job was serving as Executive Assistant to the CEO of Kelly & Associates Insurance Group. She became a member of the Ohio Society in 1979, then transferred to the Maryland Society in 2011. Louesa enjoys gourmet cooking and spending time at her summer cottage on Deer Isle, Maine.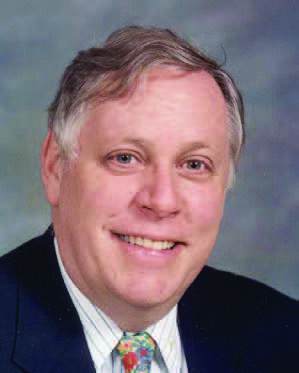 Francis Cooke, John Howland, Richard Warren
Dwight is a graduate of Brown University and the University of California at Berkeley. After serving as Deputy Chief of Mission at the U.S. Embassy in Ottawa, he retired to become a non-attorney partner of the Washington law firm, Storch and Brenner, where he worked until 2002. In 1994, President Clinton appointed Dwight as the Chairman of the U.S. section of the Permanent Joint Board on Defense, U.S. and Canada. He also served as Senior Associate, specializing in Canadian affairs, at the Center for Strategic and International Studies. Dwight served on our Board the past three years as Historian.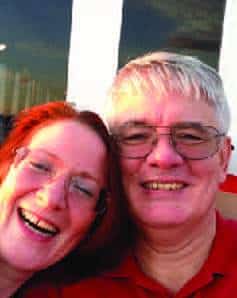 William Bradford, Stephen Hopkins, Constance Hopkins, William White, Susanna Jackson, Resolved White
Chris is a graduate of the University of Maryland at College Park and City University in Seattle. After a stint in the U.S. Army, Chris joined the Department of Defense and rose through the ranks to become a Senior Executive. Today, he is the senior technical leader responsible for activities focused on achieving compliance with the laws and regulations that protect privacy during the conduct of authorized operations. Chris previously volunteered with the Boy Scouts of America and enjoys helping prospective members establish their eligibility for our Maryland Society.

William Bradford, Thomas Rogers, John Alden, Priscilla Mullins, William Mullins
A native of Waterloo, NY and a North Carolina and Maryland transplant, Dave graduated from Appalachian State University with a B.S. in Geography.  Following a brief time with the DoD as a cartographer, Dave dedicated his career to software development with a focus on data warehousing.  He collaborated for many years with academia to publish numerous scholarly articles on technology topics and he holds a patent in database security.  Dave now leads a team supporting healthcare fraud, waste, and abuse investigations.
While his kids were young Dave loved coaching hundreds of youth soccer matches and basketball games.  While he is a recovering coach, Dave's passions are genealogy, his kids, and traveling with his wife.  He is delighted to join the Maryland chapter of the GSMD as an assistant historian.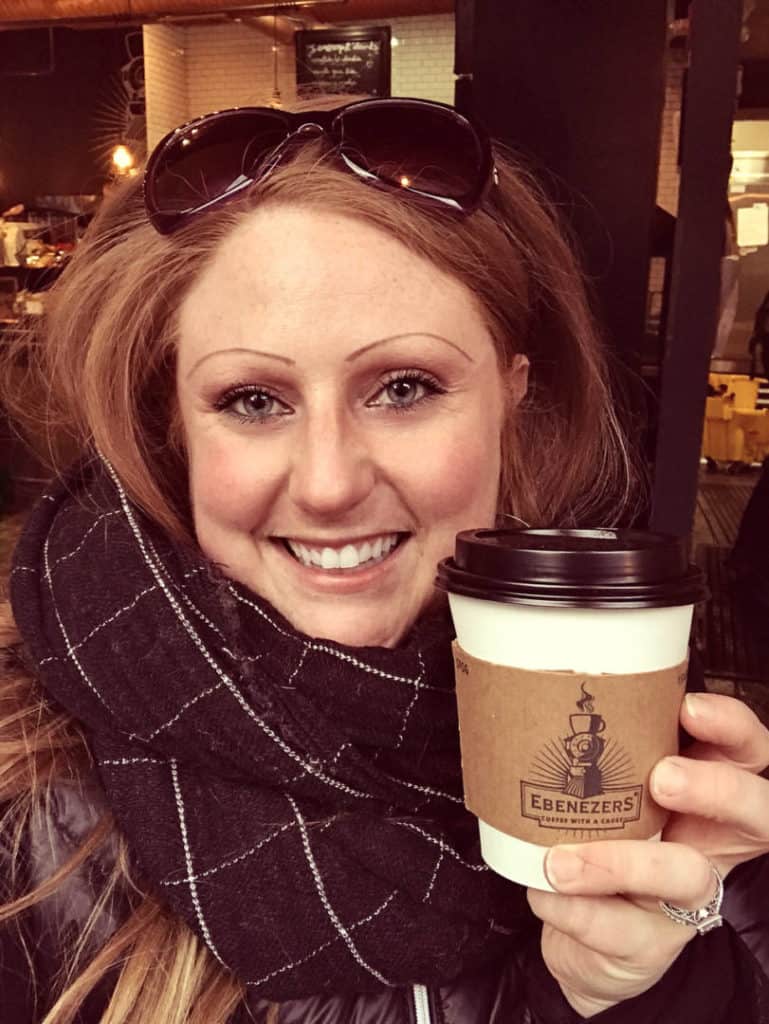 William Brewster and Love Brewster
Dallas is a native of Minnesota and a proud Gopher! She received her Undergraduate Degree in Cultural Anthropology and History from the University of Minnesota Twin-Cities, her Master's Degree in Comparative History from Brandeis University, and is finishing her Ph.D. in Modern European History (specifically, German history) at Florida State University. Dallas is fluent in German and has been invited to speak about her research at Columbia University and various universities in Germany.
Dallas currently resides in Potomac with her husband, Chad, and their five fur babies. Her passions include traveling, visiting beautiful European Christmas markets, coffee, crafts, and karaoke.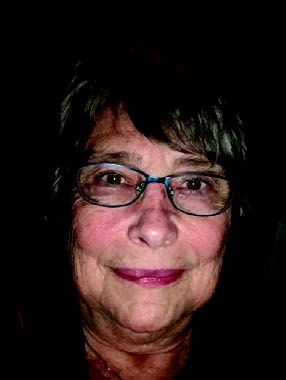 Catherine Mack Wilson is a descendant of Richard Warren and his daughter, Mary Warren Bartlett. She graduated in 1971 from University of West Florida with a degree in history and a B.S. in Nursing in 1985 from Western Carolina University. Catherine retired as a cardiovascular ICU nurse from Christiana Care Hospital in Wilmington, Delaware, in 2002. In retirement, she works as a professional genealogist and researcher. Catherine is the mother of four children and five grandchildren. She is married to Richard Wilson and lives in Easton, Maryland.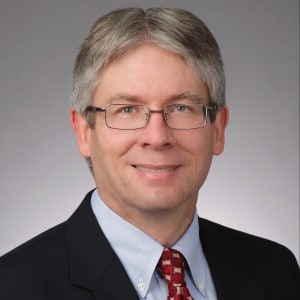 Stephen Hopkins, William Brewster
Jim studied history at Haverford College, public policy at Princeton, and law at NYU School of Law.  He has been an international trade lawyer at various law firms in Washington DC for the past 35 years, with a three-year detour to live and work in Japan.  When not working, Jim enjoys reading history, visiting national parks, and (of course) genealogy.  Jim is a descendant from Stephen Hopkins and William Brewster on his father's side.  But he is equally proud of his maternal grandparents, who were Italian immigrants through Ellis Island in the early 20th century.  He is married to Linda (who is descendant from Richard Warren), and is the proud father of Becky, Jamie, and Ellie and grandfather of Clementine and Rosalie.